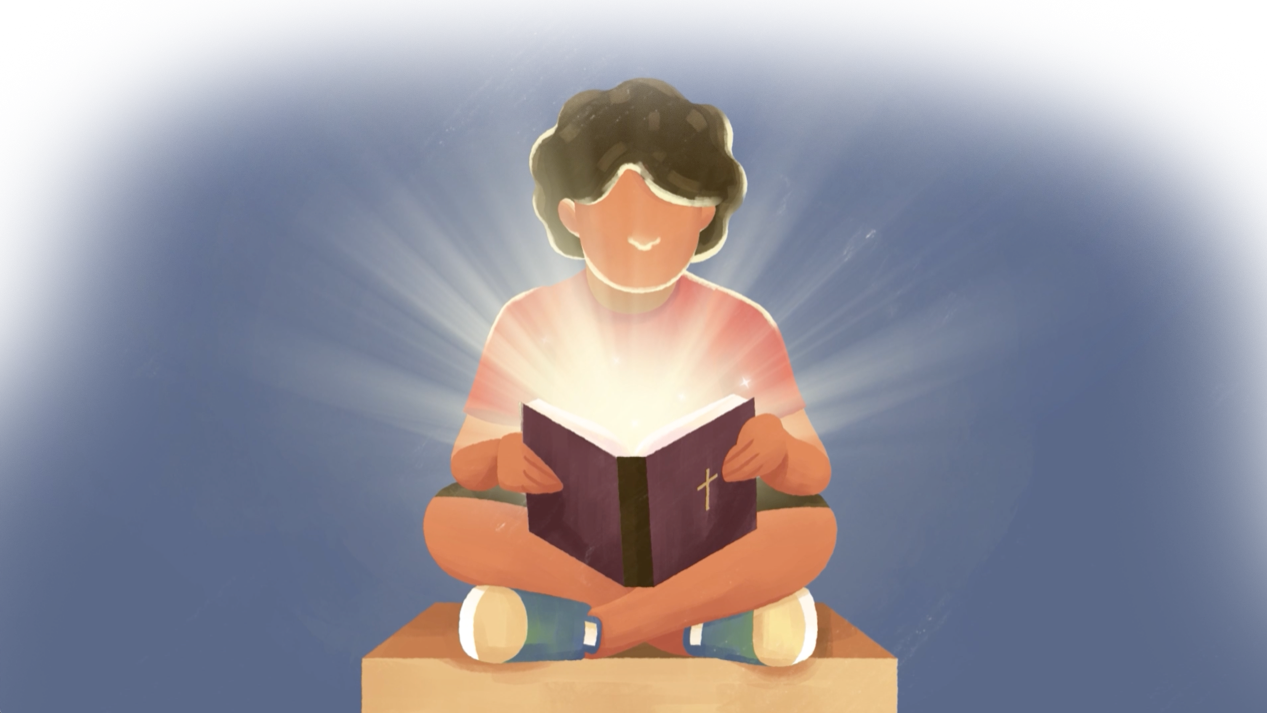 The AMO® Program
Discipling two generations
in the nations
by nurturing the heart
for God
The AMO® Program is both an enriched curriculum for children and Christian worldview courses for the adults who disciple them.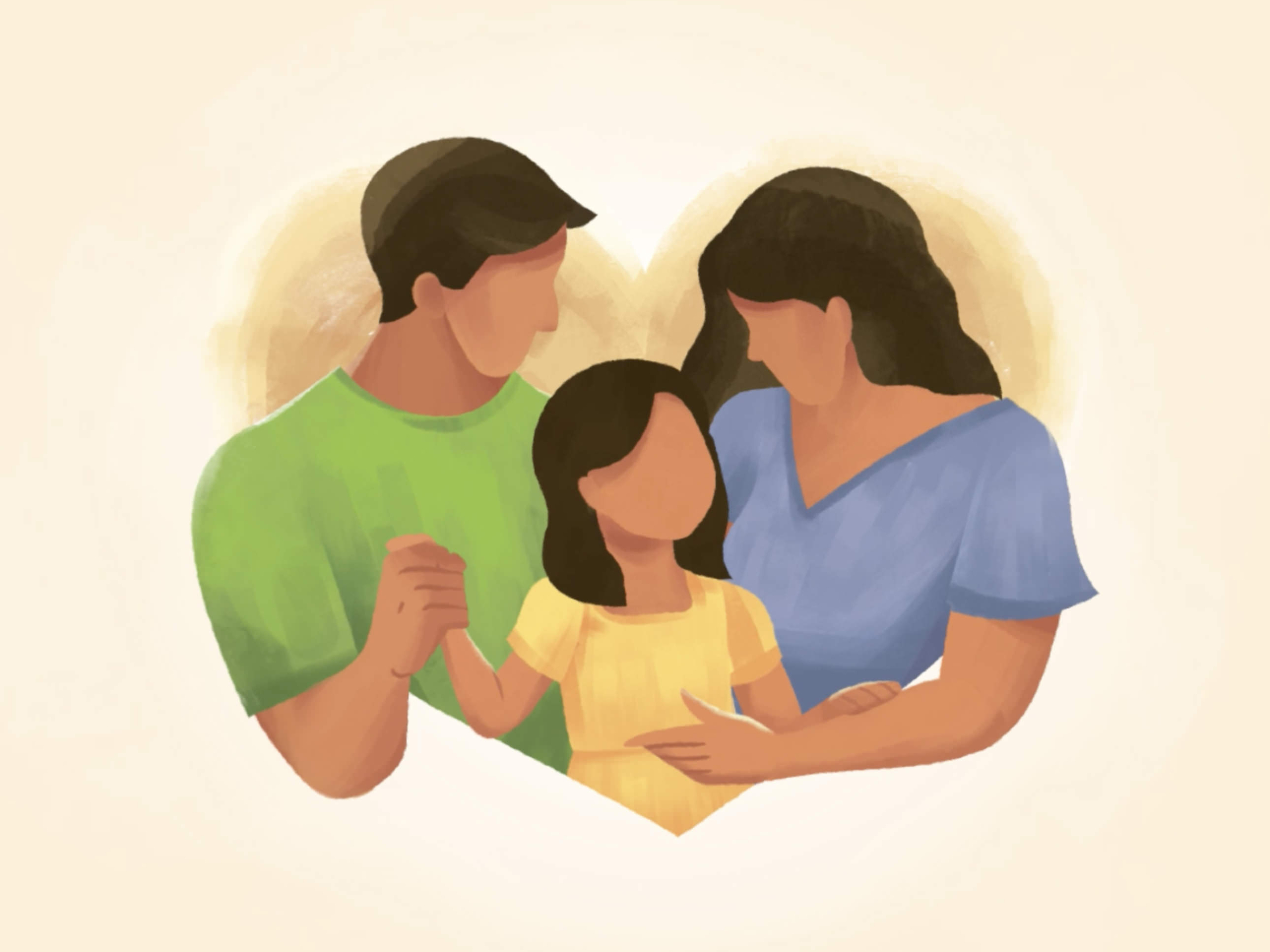 Family
Church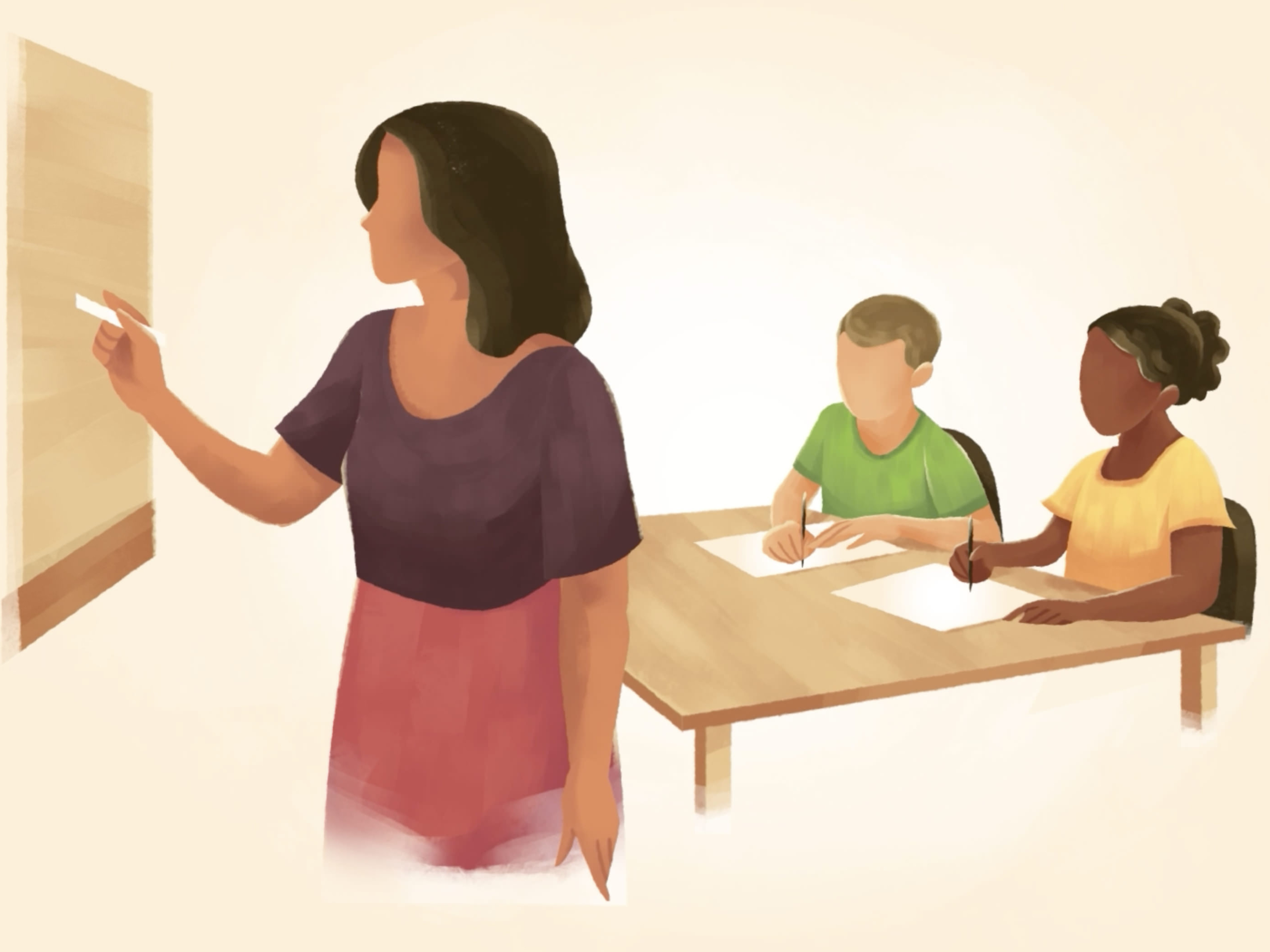 School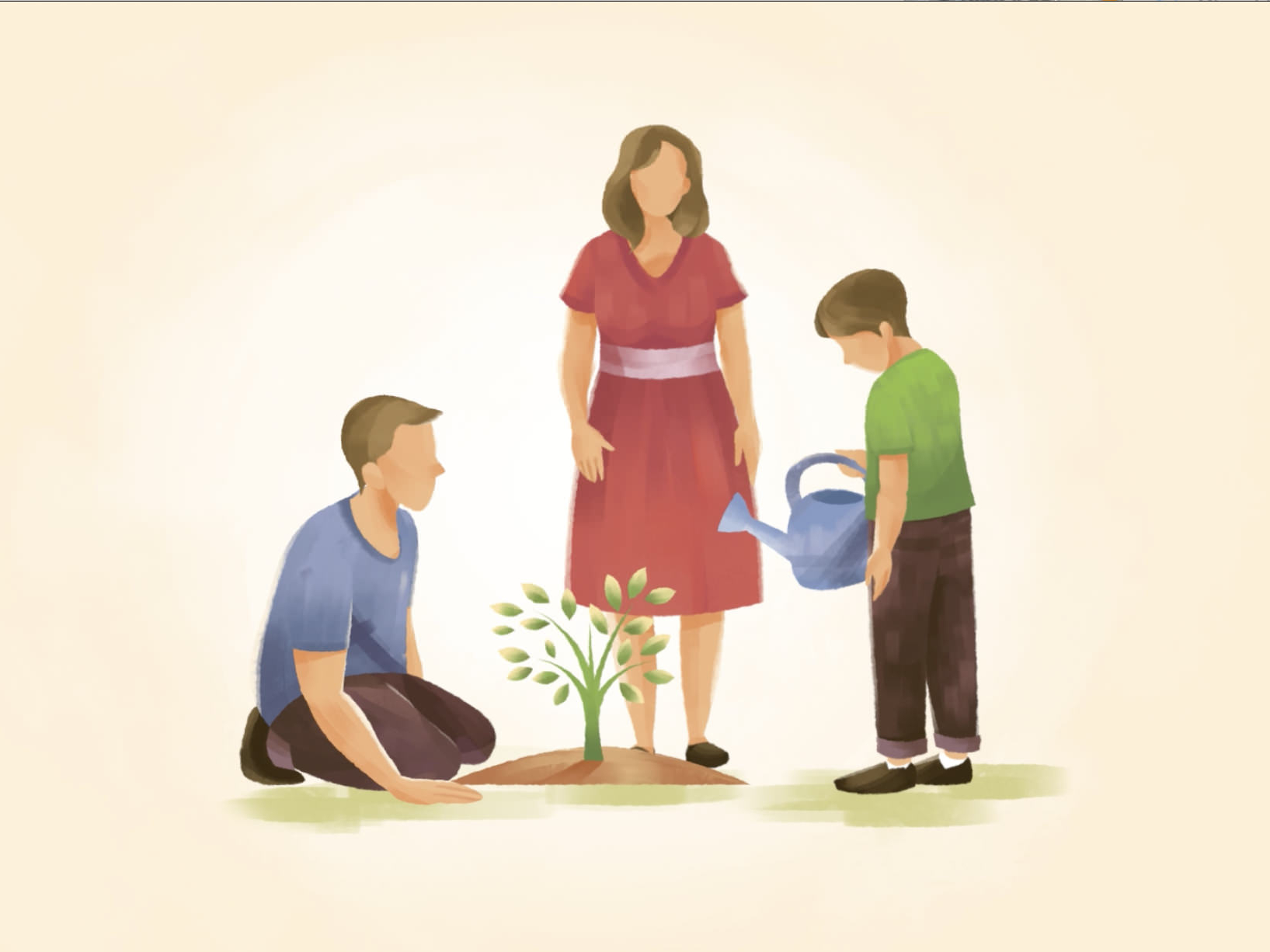 Community

Classic Literature with Coordinating Arts and Crafts

Bible Reading for Reasoning and Christian History
AMO's curriculum is unleveled. The fully scripted, principle-based lesson plans are designed for readers of all ages. The guides provide everything needed for inspired teaching and learning.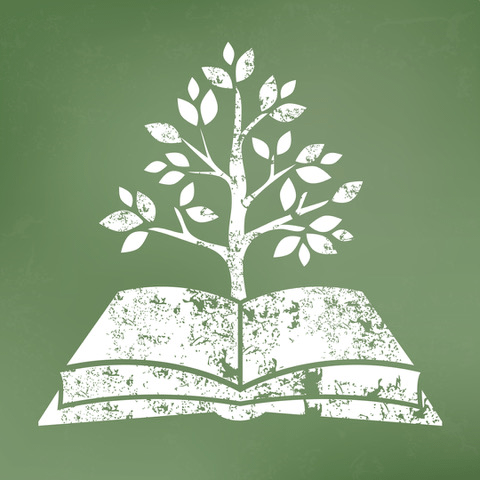 Our life-changing courses are rooted in the transforming truths of God's Word and are designed to supplant the cultural strongholds and dualistic mindset that prevent believers from effectively discipling their families and communities for Christ. They are both philosophical and practical in nature and can be taken online, by video or face-to-face.