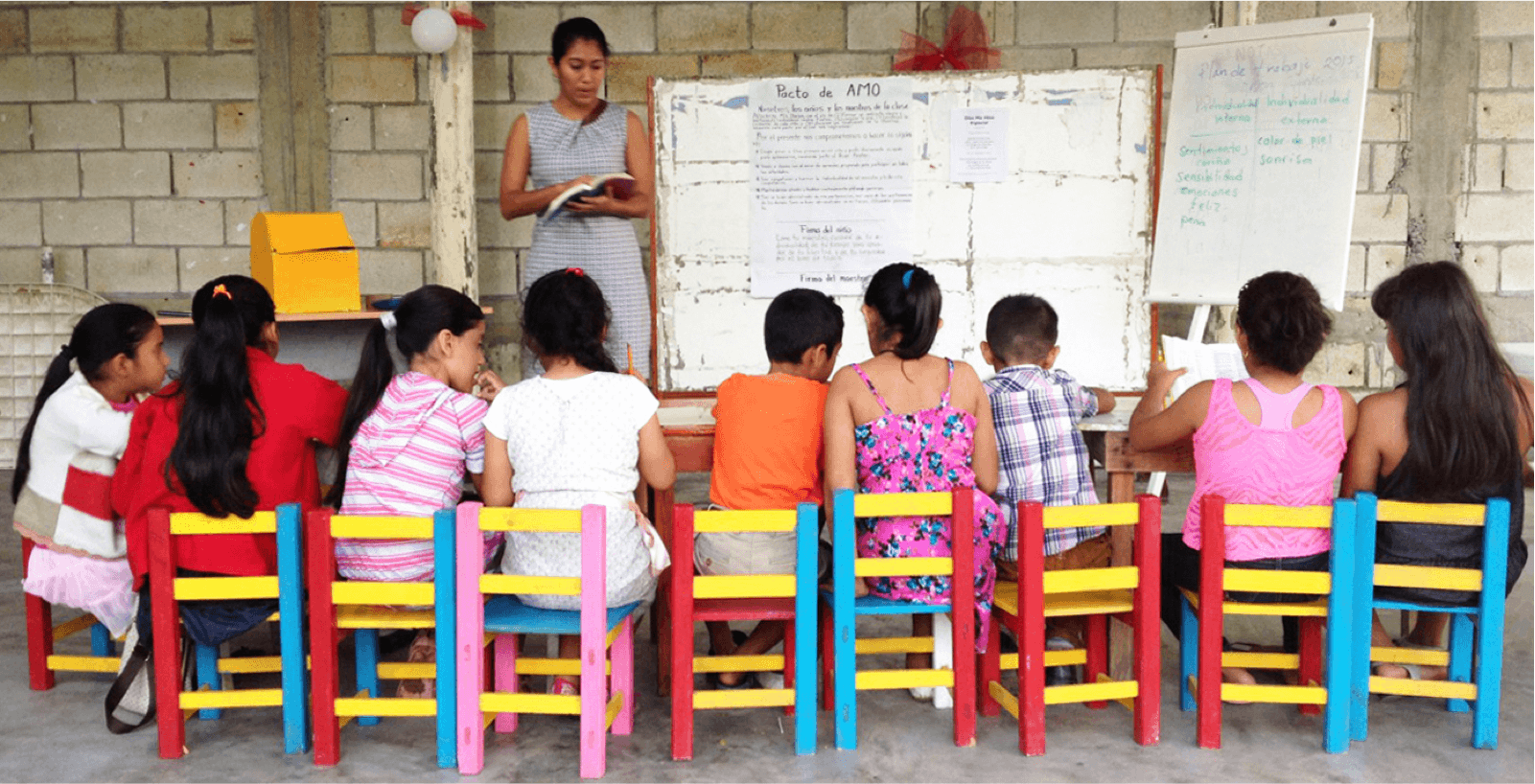 Thank you for investing in our mission to disciple the nations through biblical, Christian education. We serve two generations: children and the adults who disciple them!
You can support our mission in various ways:
Assist with our general operating fund
Contribute to the ongoing process of writing, illustrating, translating and producing additional AMO® teacher guides
Sponsor an international AMO® Program
Support our missionary certified AMO® trainers
Chrysalis International, Inc. is a 501(c)(3) non-profit organization. All donations are 100% tax deductible.
If you have any questions, please contact us at +1-321-422-0739 or email [email protected].