Ways to Enroll in a Training: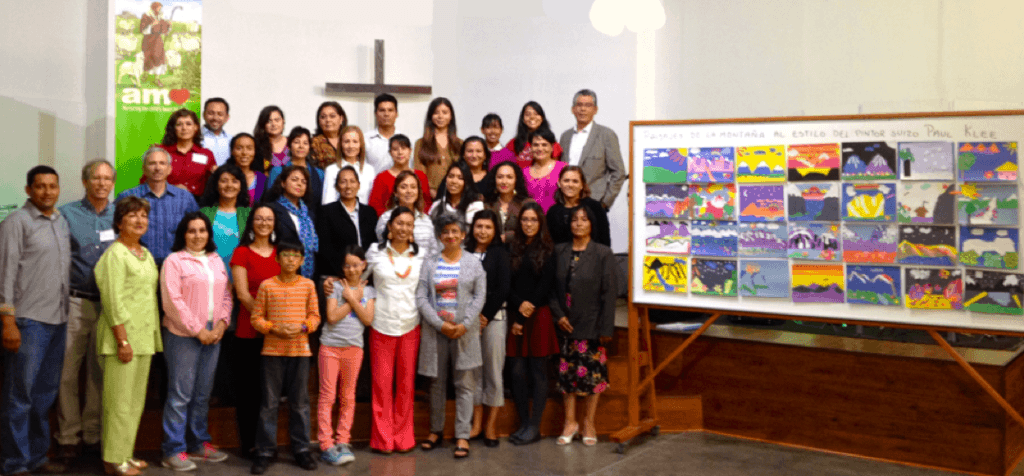 AMO® Teacher Training
Our AMO® Program training courses are rooted in the transforming truths of God's Word and are designed to supplant the cultural strongholds and the dualistic mindset that prevent believers from effectively discipling their families and communities for Christ. These life-changing courses challenge Christians to embrace a wholistic view of God, man, and education. The principles and methods taught provide participants with tools for igniting change, first in their own hearts and then in others, as they engage the culture around them.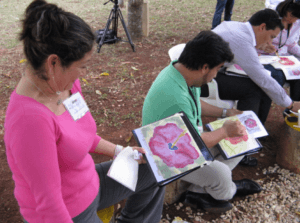 Become an AMO® Teacher (35 hour course)
The gateway into our AMO® Program is our 35-hour teacher training taught by a certified instructor. This course is both philosophical and practical in nature. Morning sessions impart a biblical, Christian philosophy and reflective methodology of education through inspiring lectures and discussions. Each afternoon session is centered on one of the five components of our enriched AMO® curriculum, and a lesson plan is modeled by the instructor and practiced by participants in small groups. Many have been healed, relationships reconciled, and individuals called into teaching through an encounter with this unique training.
Become an AMO® Trainer of Teachers (9-month course)
Education is an institution. Christ-centered teaching and learning is a relationship between the master teacher and apprentice, which is rooted in God's unconditional love and the revelation of truth from His Word. In this way, hearts are transformed and minds are renewed! The goal is not the impartation of facts, but changed lives! Therefore, our apprenticeship is more than an online course. It is an investment of time and a commitment to change old study habits and thought patterns by reflection, reasoning with the revelation of truth, and recording fresh ideas and solutions. Learning to think Christianly births fresh vision, hope, and resolve to rebuild the walls of education in our communities and nations.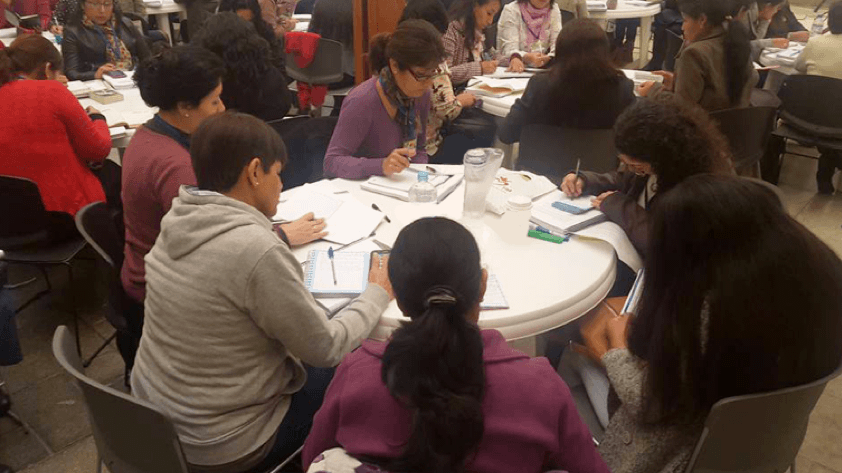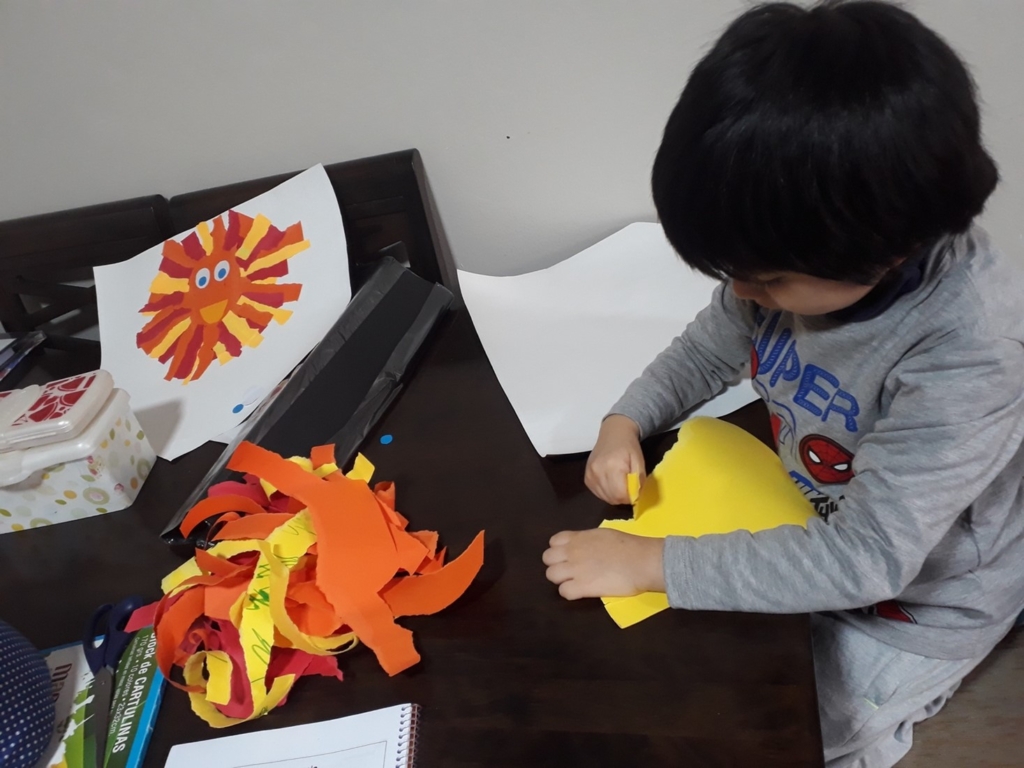 This nine-month online course includes seventy-five hours of online instruction and discourse using Zoom. Each three-hour class in real time has readings and written assignments to help students master foundational principles and concepts. An audiovisual recording of each class is provided them for further study. Instructors evaluate assignments and guide understanding through individual mentoring sessions. Each student must successfully complete the course to participate in the required Practicum. The structure of the forty-hour practicum is our five-day AMO® teacher training. A faculty member is sent to each student's practicum to evaluate his or her ability to effectively teach and to model the AMO® lesson plans. Those who are successful are awarded a certificate to teach others. For an additional fee, students may elect to receive the Diplomado en Christian Education from San Pablo Theological Seminary in Merida, Mexico.
Prerequisites for Enrolling in the Apprenticeship:
Must have taken our AMO® five-day training
Taught at least two AMO® curricular units
Have a university or seminary degree or 10 years teaching experience